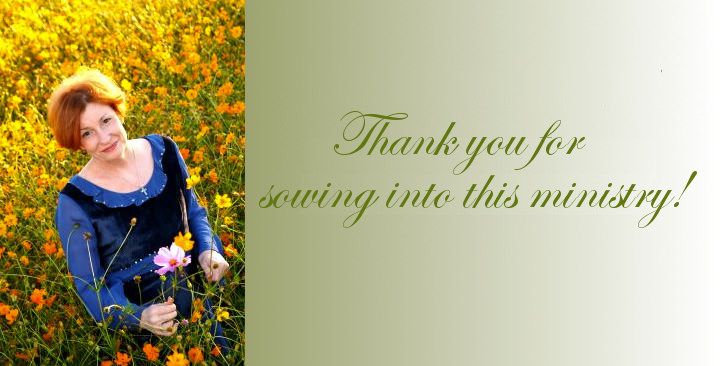 I so appreciate every gesture of support as I bring the music God has given me into a renewed area of ministry: - prison ministry..

For more information,, click here for a newsletter. (PDF format).

To see a list of monthly expenses, click here (PDF format).

In addition to the option of giving by clicking the PayPal link below, you may also donate by check.   Please make your check payable to: Willing Heart Ministries and mail to
Willing Heart Ministries
2701 Mall Drive
Suite 7, pmb 212
Florence, Alabama 35630
Your gift is tax deductible and,, again, is not only needed, but very appreciated!  Thank you and may God bless you!